Arif Virani
Your Liberal Candidate For
Parkdale–High Park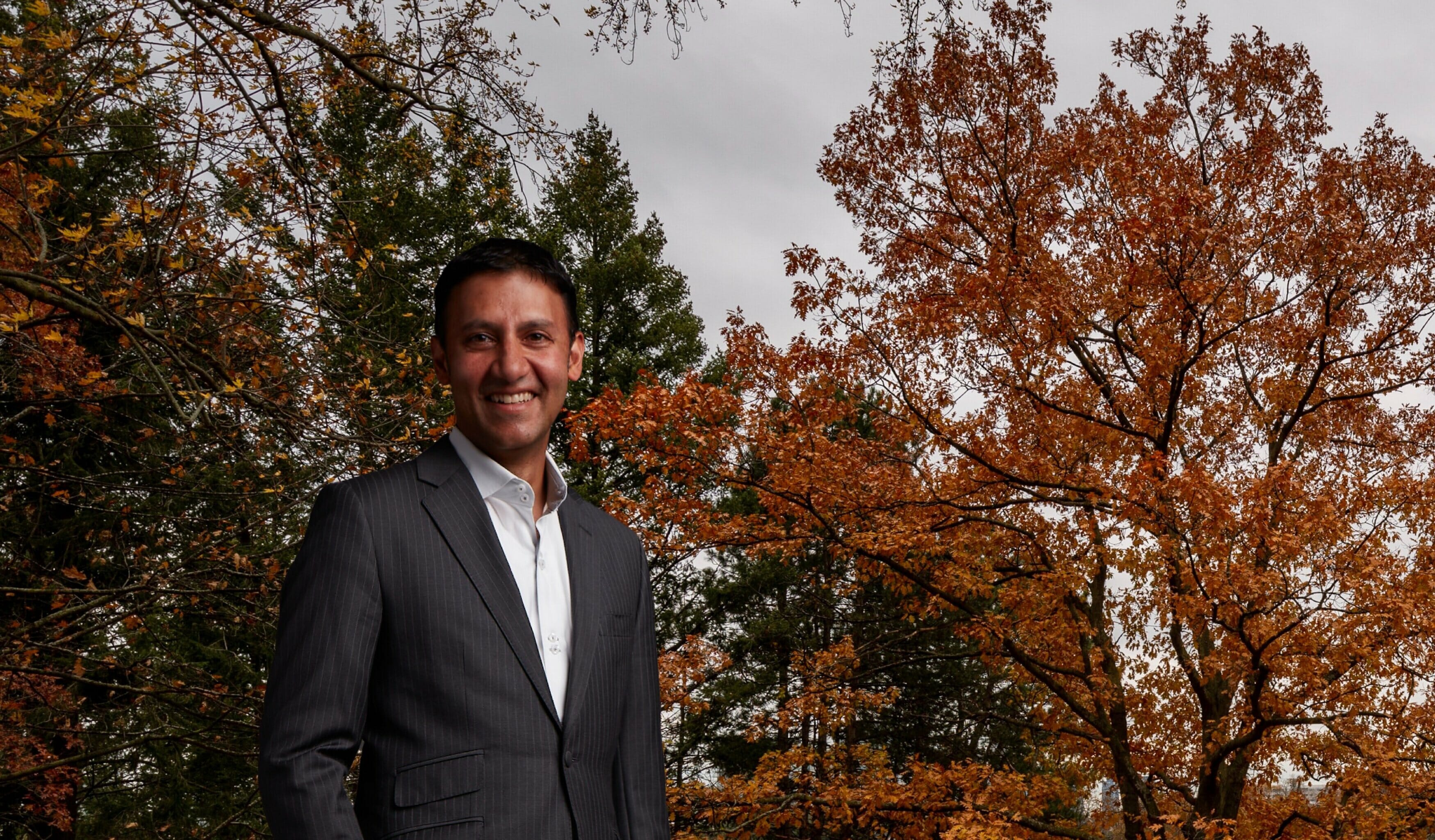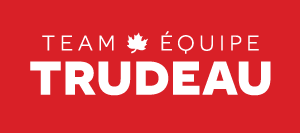 Commit to Vote
Add your name now to show your support for Arif Virani in Parkdale–High Park.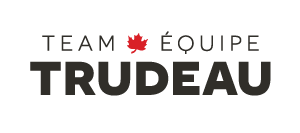 A champion for a better future in

Parkdale–High Park
As the Liberal Member of Parliament for Parkdale–High Park since 2015, Arif Virani has worked tirelessly to represent his constituents, focusing on important issues like climate change, poverty reduction, growing the middle class, and setting businesses on track for long-term prosperity.
Arif lives in Parkdale–High Park with his wife and two young boys and has always been an active volunteer in the community. He is a member of the Redwood Shelter for abused women, has regularly helped at the Parkdale Food Bank, actively volunteered with Roncyworks, and has led community efforts to address mental health stigma. He was also a founder of Toronto's legal aid clinic, SALCO.
After coming to Canada as an Ugandan Asian refugee, Arif has spent his career as a constitutional litigator, advocating for human rights and access to justice. He has previously worked as an analyst with the Canadian Human Rights Commission in Ottawa, an investigator at la Commission des droits de la personne et droits de la jeunesse in Montréal, and as an assistant trial attorney prosecuting genocide at the United Nations International Criminal Tribunal for Rwanda.
Parkdale–High Park needs a dedicated and experienced representative who has a deep understanding of local issues and priorities. Help us re-elect Arif, so he can continue his valuable work to build a better future for our community!
Twitter
June 27, 2022 21:41:00

Today is Canadian Multiculturalism Day, where we celebrate the diversity of our country and the contributions of ma… https://t.co/vqmckfWOyC

June 26, 2022 19:57:16

The Pride Parade is back! Great to be in person today at the Toronto Pride Parade with my colleagues showing suppor… https://t.co/EZsGnVcWMQ
Donate to Arif's Campaign